Commander George Besse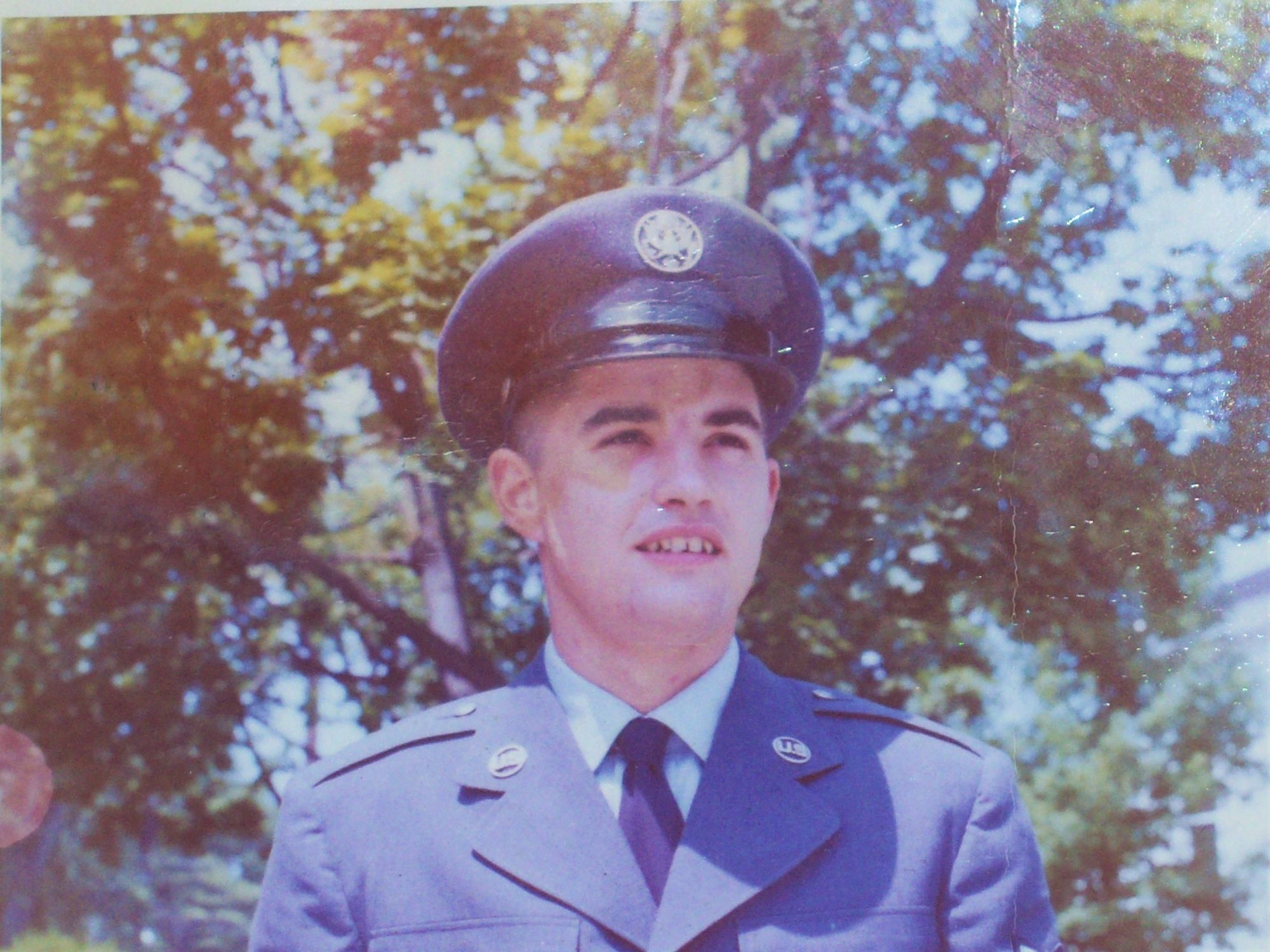 I was presented with the honor of interviewing the commander of the American Legion of Ridgefield, Commander George Besse. CMDR Besse served in the United States Air Force (USAF) for four years in the medical field of the military as an X-ray technician. He began his service in 1962. With political disagreements sprouting in Vietnam, the threat of war caused the US military to issue a draft of all young men. Growing up in a family where he had seven Uncles who serve in WWII and if the time came to serve, he chose to join the Air Force.
When the time came for CMDR Besse to complete basic training, he shared with me that the drill sergeants were tough on the recruits. CMDR Besse attended basic training in Texas, and he recalls that the physical training field at the base was covered with sand thorns. Sometimes, the sand and thorns would get stuck in the bodies of the recruits, and they wouldn't be able to brush them off until Drill Instructor gave the order.  If someone were to brush off the thorns before instructed, they would be forced to run around the perimeter of the Physical Training field, about half a mile. CMDR Besse and his comrades persevered despite being challenged and put to the test. His overall experience was positive
In 1962, CMDR Besse upon going in the USAF, he was considered what career he would like during his four years of service. He originally wanted to be an Air Traffic Controller, which required a perfect score on a vision test. After just coming short with a near perfect score by one point, The Air Force assigned him to the medical corps. Eventually, he spoke to his superiors who informed him of other opportunities that he could pursue within the medical field of the USAF. CMDR Besse was transferred from San Antonio, Texas to Gunther Air Force Base in Montgomery, Alabama where he studied to become an X-ray technician. After graduating from tech school, he was stationed in Amarillo Texas and assigned to the 3320th USAF Hospital Squadron.
He would remain there as an X-ray technician until the end of his service in 1966. During his three and a half years in Amarillo, he married his High School Sweetheart before returning to Ridgefield.
After completing his four years of service, returning to Ridgefield, CMDR Besse worked for a Diagnostic Imaging company as the Director of Employee relations, where he was very successful. He mentioned to me that if it wasn't for the career field he learned in the service, he wouldn't be where he is today. He is thankful that he was able to do his duty and serve the country in the way that he did, being able to help and rescue people without fighting.
CMDR Besse joined the American Legion 28 years ago and whose motto is" Veterans Still Serving America". Today, as the Commander of the American Legion of Ridgefield. CMDR Besse continues his duty by actively promoting and spreading Americanism throughout our community. The Legion organizes a variety of both youth and adult activities, such as the Memorial Day parade, Veterans Day Ceremony, Veterans in the classroom, Legion Baseball programs, leadership programs for Junior High School students called Boys & Girls State which is a week-long program. CMDR Besse encourages everyone to be mindful of how our veterans preserved our freedoms and be thankful to them.